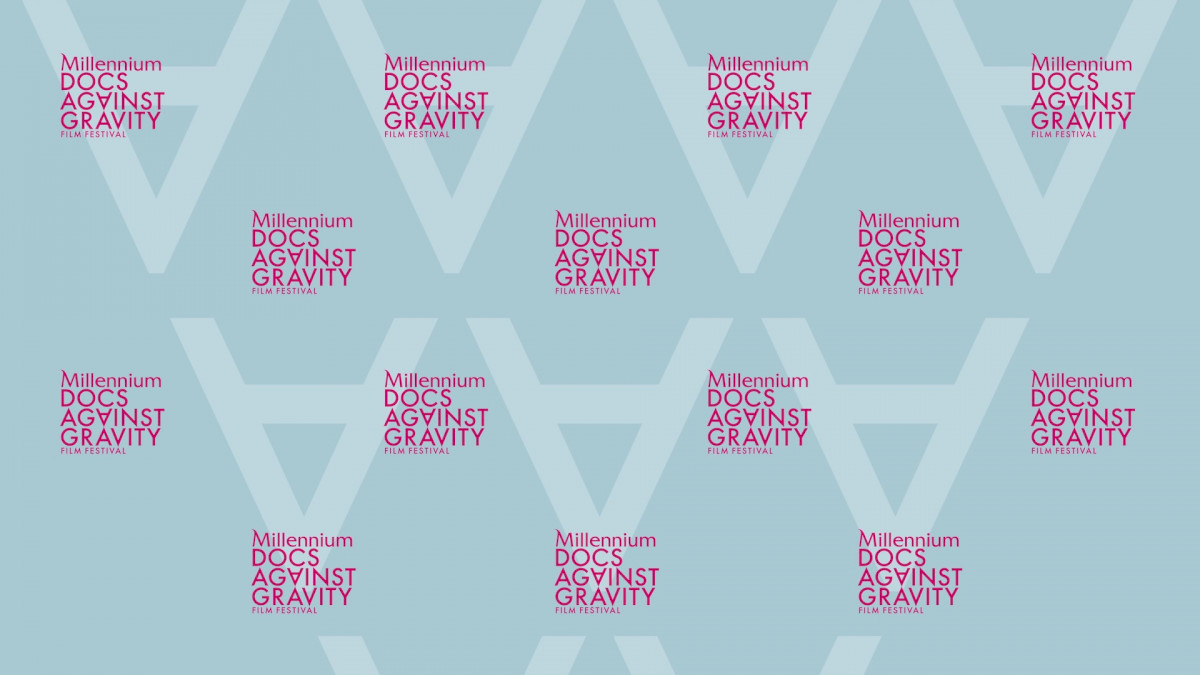 Millennium Docs Against Gravity Film Festival is the largest film festival in Poland and one of the largest documentary film festivals in the world. It is the only film festival in Europe which takes place in eight different cities at the same time (Warsaw, Gdynia, Wrocław, Lublin, Bydgoszcz, Katowice, Poznań and Łódź).
In May 2023 we invited you for the 20th time to travel all around the world and inside ourselves. We presented more than 180 non-fiction films, gathering audience of more than 140 thousands participants! The 21st edition of the festival will take place May 10-19 2024 in cinemas and May 21 - June 03 online on mdag.pl. The process of submitting films for the MDAG festival has officially begun!
Thanks to MDAG, watching documentary films became popular in Poland, and they arouse wide audience interest ever since, which is the result of a consequently developed, attractive festival programme. Creators have a chance to win up to 21 awards, which are presented not only in Warsaw but also in other festival cities.
In 2022 the European Film Academy included Millennium Docs Against Gravity among the most important European festivals, which means the possibility of qualifying films for the European Film Award. Thanks to this, films shown and awarded at our festival have an incredible chance to compete for the European Film Awards. Additionally, Millennium Docs Against Gravity recommends films for these awards.
Millennium Docs Against Gravity is a co-founder and a member of the Doc Alliance network, which brings together seven key European documentary film festivals: CPH:DOX Copenhagen, DOK Leipzig, IDFF Jihlava, FID Marseille, Visions du Réel Nyon, Doclisboa and MDAG.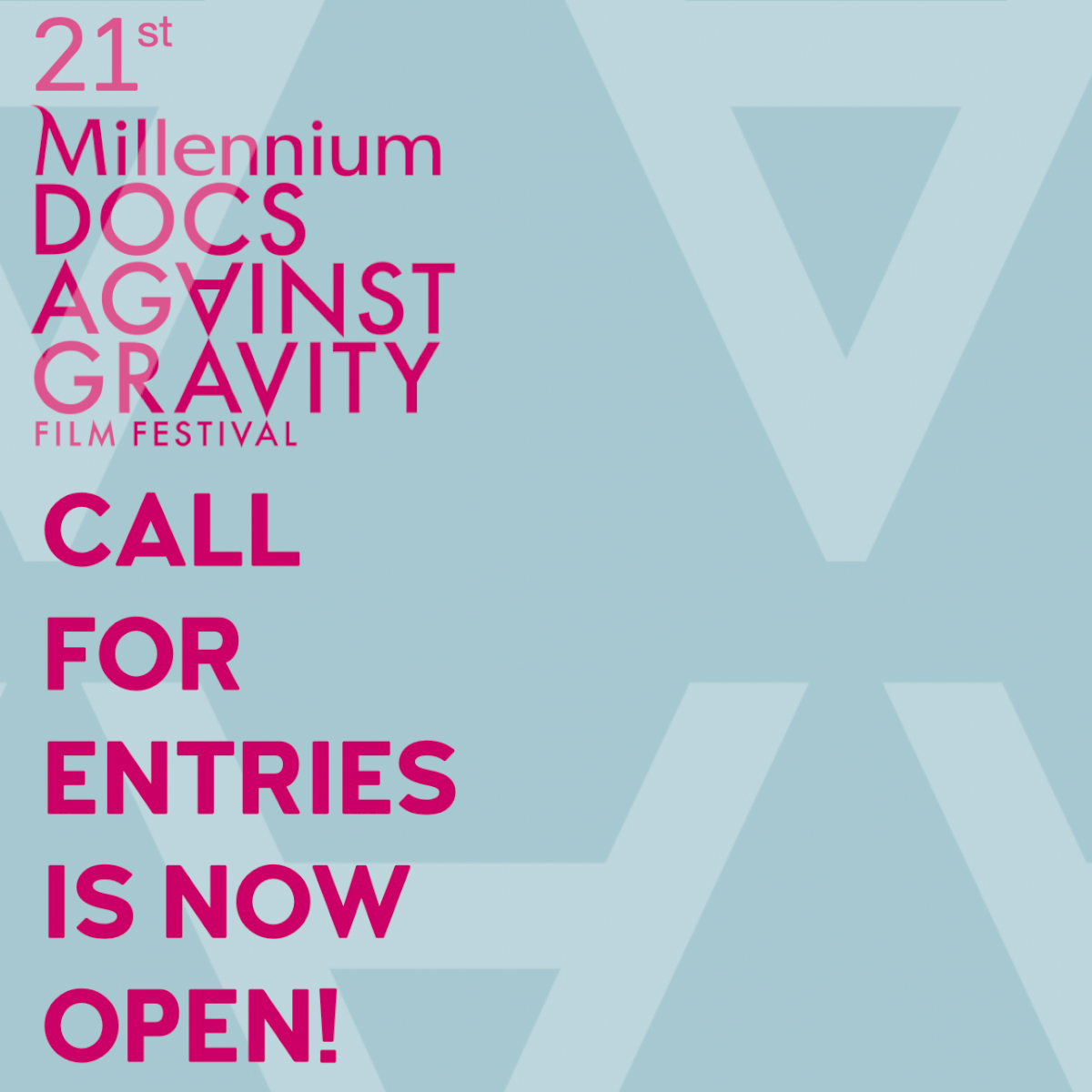 How to submit a film?
For the competition sections we accept films which would have their Polish premiere at the festival and are over 45 minutes long.
The deadline for submissions is January 8, 2024.
Submission fee for one film: 15 euros.
In order to submit your film fill out the submissions form via Eventival. Please register to Eventival at https://vp.eventival.com/mdagff/2024 and fill Film Submissions Form.
In case of any queries please contact us at: submission@againstgravity.pl
Queries about the festival: kontakt@againstgravity.pl