Co-presented with the Polish Cultural Institute New York and Museum of the Moving Image (MoMI).
More: http://www.movingimage.us/programs/2021/10/13/detail/millennium-docs-against-gravity-nyc-2021/
Few national cinemas have authored and challenged definitions of nonfiction film more persistently than Polish cinema. From Marcel Łoziński and Krzysztof Kieślowski to Anna Zamecka and Michał Marczak, the legacy of Polish nonfiction is long and dynamic, fueled by both observational and narrative impulses, anthropological rigor and hybridized transgression. This will be the second year the Museum is partnering with Millennium Docs Against Gravity (MDAG), one of the most important documentary festivals in the world, to host the New York iteration of the festival, featuring a selection of five exciting new films.
Millennium Docs Against Gravity is the largest Polish film festival and the only film festival in Europe that takes place in seven different cities at once: Warsaw, Gdynia, Wrocław, Katowice, Bydgoszcz, Lublin, and Poznan. The 18th Millennium Docs Against Gravity Film Festival was held in cinemas from September 3–12 and online from September 16–October 3. MDAG is a co-founder and member of the Doc Alliance network, which brings together seven key European documentary film festivals, which also includes DOX Copenhagen, DOK Leipzig, IDFF Ji.hlava, FIDMarseille, Visions du Réel Nyon, and Doclisboa. Last year, the festival was selected by MovieMaker magazine as one of the 25 Coolest Film Festivals in the World. More info at mdag.pl.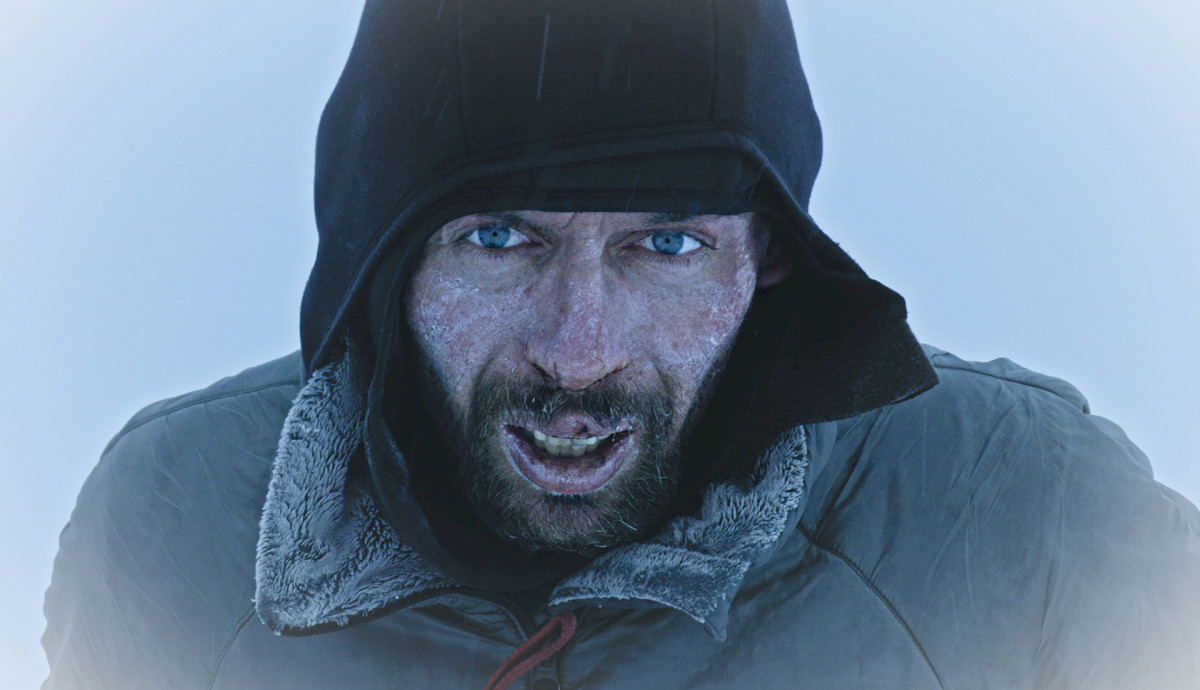 All titles are available for viewing online except for Kubrick on Kubrick, which will be shown at the Museum.
A series pass for all four streaming titles is available for $20 ($16 MoMI and PCI-NY members). Individual streaming titles may be rented for $6 for each ($5 members).
Unless noted, films are in Polish with English subtitles.
The Wall of Shadows
Dir. Eliza Kubarska. Poland, Germany, Switzerland. 2020, 98 mins. In Tibetan, Nepali, Russian and Polish with English subtitles. Will your gods forgive the sins you committed out of love for your child? In Nepal, Ngada Sherpa and his wife, Jomdoe, break a taboo when they climb Kumbhakarna—one of the holiest of mountains—to earn money for their son to go to school and thus save him from dangerous and degrading work as a "porter" who guides climbers. Filmmaker Eliza Kubarska joins them and a group of leading alpinists from the Western world on an expedition up the east face of the 7,710-meter mountain, one of the most difficult climbing challenges in the world. Streaming online. New York premiere
Between Us
Dir. Dorota Proba. Poland. 2020, 53 mins. In Polish with English subtitles. Between Us is an intimate portrait of three relationships. The couples decide to have an honest conversation initiated by asking each other a set of seemingly simple questions. Gradually, the space for an exchange of hidden emotions and confessions opens up. Between Us is a depiction of contemporary love with a generous helping of humor. Streaming online.
Never Coming Back
Dir. Mikołaj Lizut. Poland. 2020, 62 mins. In Polish with English subtitles. Teenage girls Gosia, Dominika, Ewelina, and Alicja are all alumni of a youth educational center in the Northeast of Poland, where they were placed by the Court as punishment for skipping school, abusing substances, and committing petty crimes. But they are also victims themselves, emotionally neglected kids from dysfunctional families who have experienced domestic violence. Over the course of the film their stories emerge, including that of Dominika, who dreams of having a child of her own—the only promise of unconditional love she has known. Streaming online. New York premiere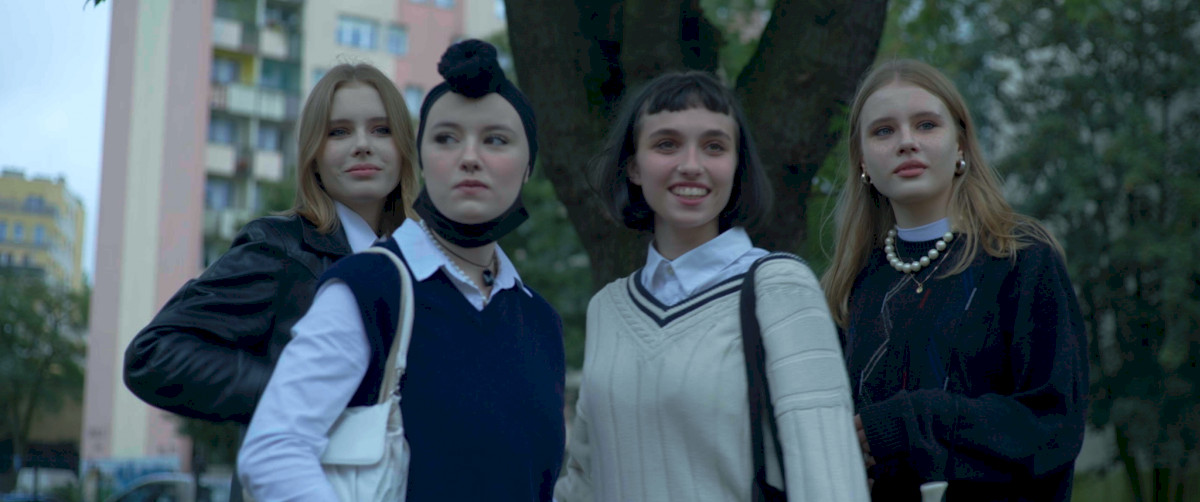 Polish Self-Portrait
Dirs. Jakub Droczyński, Maciej Białoruski, Robert Rawłuszewicz. Poland. 2021, 113 mins. In Polish with English subtitles. Marriages are ending. Lives are running out. At least I can "talk to you" says Peter, who has been living in isolation for a month in his own apartment, waiting for a vaccine that will cure him—and everyone—from the virus of loneliness. At home, they have been recording personal scenes from their lives, hoping that someone will listen. Polish Self-Portrait is a kaleidoscopic, subjective, crowd-sourced record of life under lockdown in Poland during the COVID-19 era. Streaming online.
IN-THEATER ONLY
Kubrick by Kubrick
Sunday, October 10, 12:30 p.m.
Sunday, October 17, 6:00 p.m.
Dir. Gregory Monro. France, Poland. 2020, 73 mins. DCP. In English. Featuring archival interviews with actors and craftspeople who worked with Stanley Kubrick, rare home movie footage, and astonishingly never-made-public audio of Kubrick himself recorded by Michel Ciment for his seminal 1963 study of the man and his oeuvre, this documentary offers a chance to hear the visionary director in his own fiercely intelligent voice. Archival interviews include Arthur C. Clarke, Malcolm McDowell, Jack Nicholson, Shelley Duvall, Christiane Kubrick, Sterling Hayden, Peter Sellers, Tom Cruise, and Nicole Kidman.